CTIS has established a memorandum of understanding, teaming arrangement, or business alliance with the following organizations: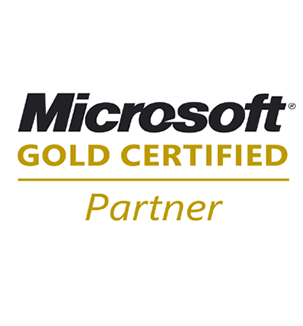 Microsoft
CTIS is a Gold Certified Partner with Microsoft for 7 consecutive years. Our firm utilizes Microsoft products to build clinical trials research and management (CTRM) solutions for NIH.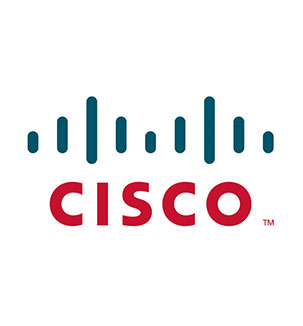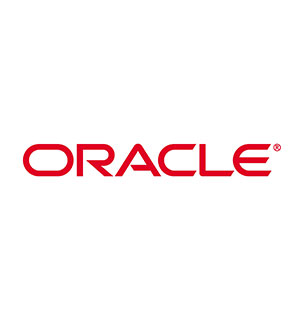 Oracle
We have partnered with Oracle to build CTRM informatics solutions for NIH. CTIS utilizes Oracle databases and business intelligence to develop solutions.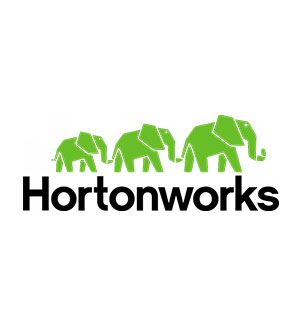 Hortonworks
CTIS partners with Hortonworks, an open source software provider, to develop, distribute and support an Apache Hadoop platform built and tested for enterprise-grade deployments. We are able to identify patterns and trends that improve the efficiency and effectiveness of clinical trials.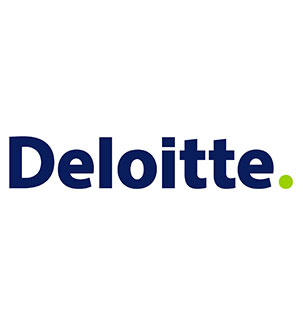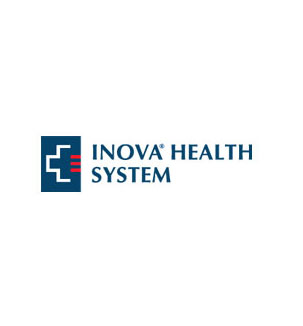 Inova Health System
CTIS provides integration services, such as those for clinical information systems, across the INOVA clinical enterprise.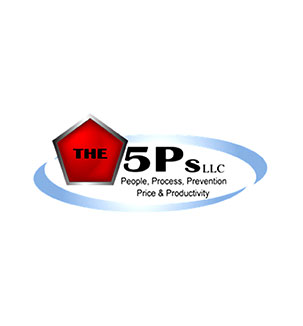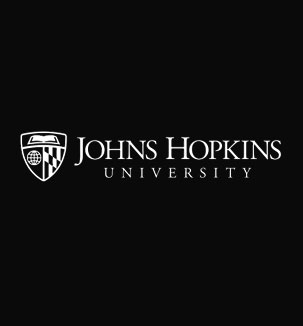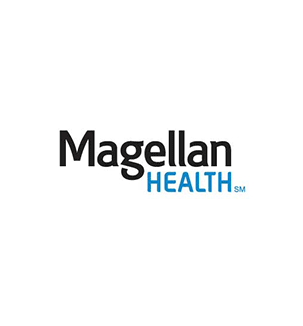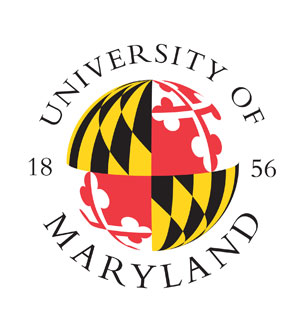 UMD
University of Maryland's Center for Health Information and Decision Systems (CHIDS) has partnered with CTIS to work in India. Together, we develop health awareness, associated decisions systems, and health support systems.