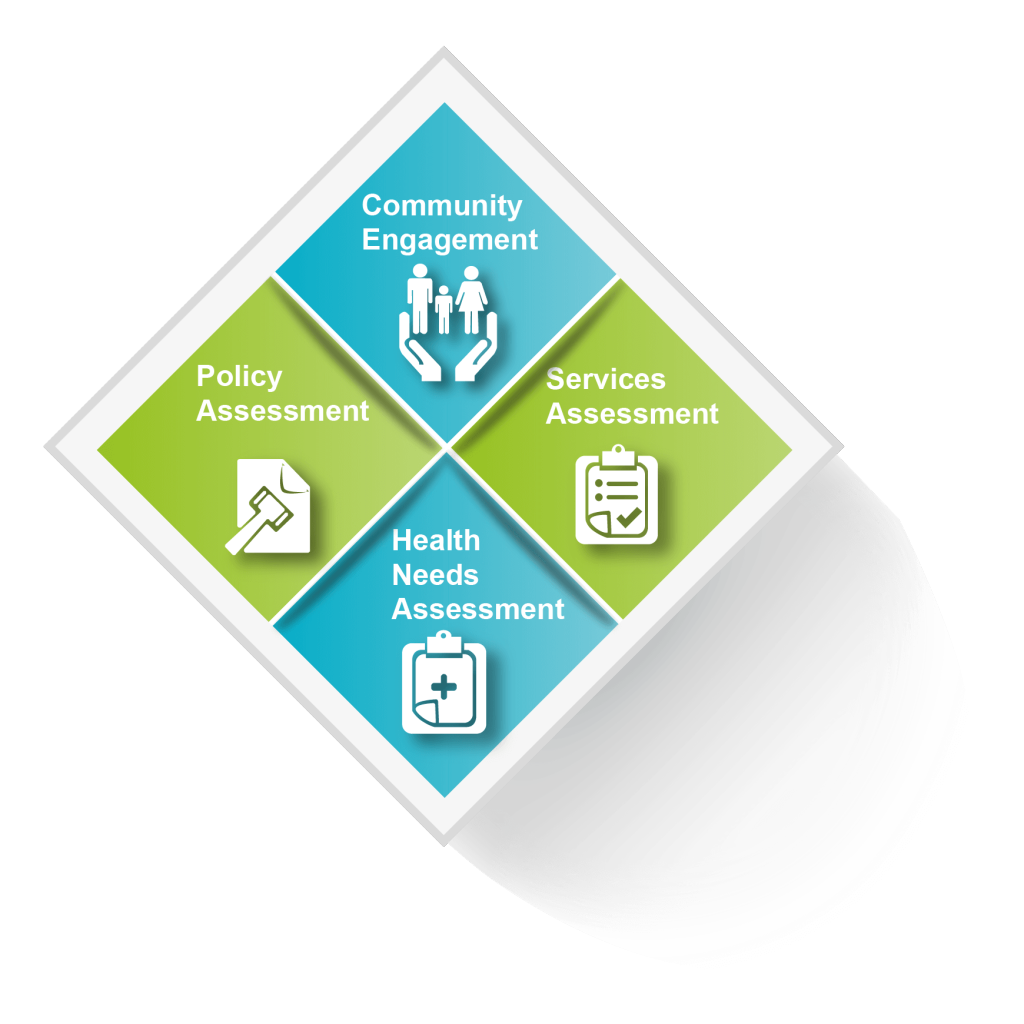 Sustainable Initiatives: As part of our progress, we will develop reports on policy sustainability, which will direct future programs and initiatives. We will use our research as case studies for regional and national replication.
Community Engagement: HPRC always puts community first by aligning our work with the principles of Community-Based Participatory Research (CBPR).
Policy Pulse: HPRC's monthly newsletter provides information on health policy innovation in the Mid-Atlantic region (DC, MD, VA, DE, PA, & WV).
Partnership Development: HPRC collaborates across disciplines with governmental agencies, academic institutions, faith-based organizations and community organizations.
Weekly Policy Blog: promoting effective and sustainable public policy that can improve the health status of the people in the Mid-Atlantic Region.
Policy Analysis: Policies that will aid residents in making healthy educated decisions and creating healthy empowered communities.
Health Services & Solutions: Develop productive working relationships with the local health department, hospitals, clinics and health advisory committees.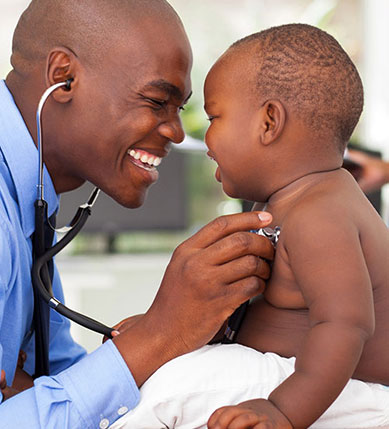 Health
Disparities
The belief of the Health Policy Research Consortium is that it is imperative to have policy in place that will aid residents in making healthy choices.
More Information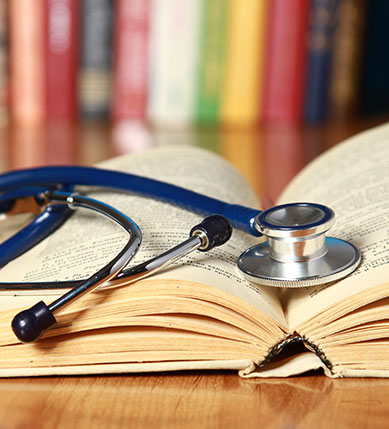 Health Policy Research
The purpose is to close the gap in health care across social, ethnic, and racial groups. The focus of HPRC is to assess how health policies influence the access of ethnic and racial minorities to adequate and affordable healthcare.
More Information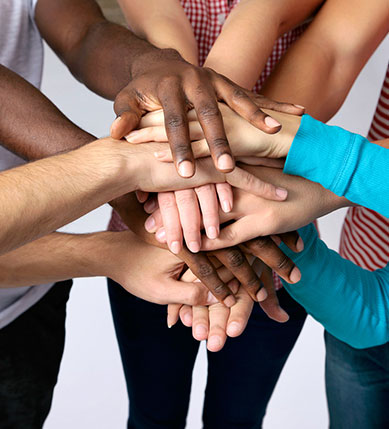 Community Collaborations
Using community-based participatory research, we will provide a structure and mechanism for collaborative research. By engaging and collaborating with the community, we will allow for local voice, participation, and action.
More Information